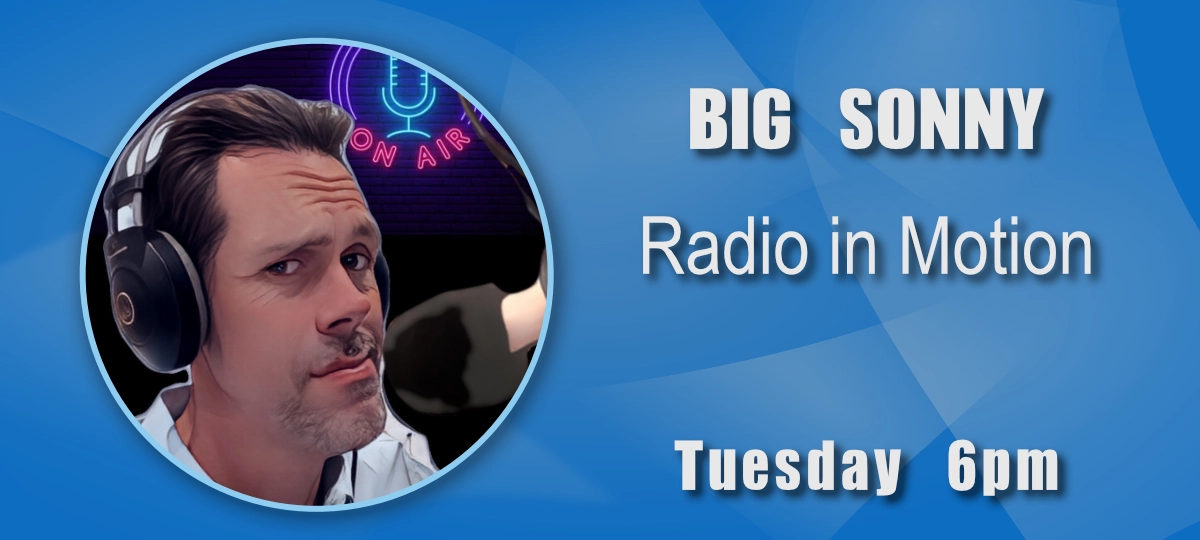 Tell us about yourself
A Sunbury resident for more than 20 years. I've seen so many changes in the town in that time. And after all that I still have an American accent.
Well that happens when you're born in Arizona and travelled to Australian shores at the ripe old age of 25. With a passion for movies and video production I found myself working in the television industry for more than 15 years.
Working with channel Seven and Ten on everything from live sports to game shows. Including AFL, V8 racing, Aus open tennis, two Olympics, and a long run on Dancing with the Stars.
With my podcast I'm Not Famous I talk with guests about everything under the sun from pop culture to politics.
Through all of this my passion for music has stayed strong. My first media job was in radio. Since then I have longed to return. With my show playing 90s and beyond I get to showcase some of the best songs to reminisce and inspire.
Tell us all about your show
My passion for music goes back to my childhood. Listening to the radio late at night. Then beginning a limited record collection (yes I'm old) before cassette tapes gathered in my collection. What a world of technology from those days to digital streaming.
As with most of us I feel the teenage years are the most susceptible to musical influence. For me that was the eclectic 90s. From hip-hop to grunge to new alternative sounds and a raw musical revolution.
Now my show has the theme of '90s and beyond'. The 'beyond' lets me explore all genres of music through the years.
Frankly I believe there is a song for every mood and they can inspire in the most unexpected ways. Expect special shows with unique playlists such as 'music from the movies' to '90s drive', 'ultimate 80s', and even 'country cool'.
I love to open minds to new types of music listeners may never have considered before. You'll hear live and call-in guest such as music artists to movie makers.
I've collected some interesting friends over the years who join in as well. I also love to interview local residents to hear their stories – I believe everyone has a great story waiting to be told.
What's your all-time favourite album?
Tan by Pearl Jam
Do you play a musical instrument?
I have always had a very natural ability with the piano. I would actually like to take piano lessons and see if this old dog can learn new tricks. Sure the guitar is sexier, but when I'm around a piano I can just start playing. It just seems a natural instrument to me.
What's your favourite movie or TV show?
Bladerunner.
What's your advice to those thinking of volunteering at Sunbury Radio?
If you feel you have a passion to showcase your love of music or simply connect with local listeners then Sunbury Radio is an amazing experience with the best and most supportive folks you'll ever know.
Social media