Some of our shows on Sunbury Radio…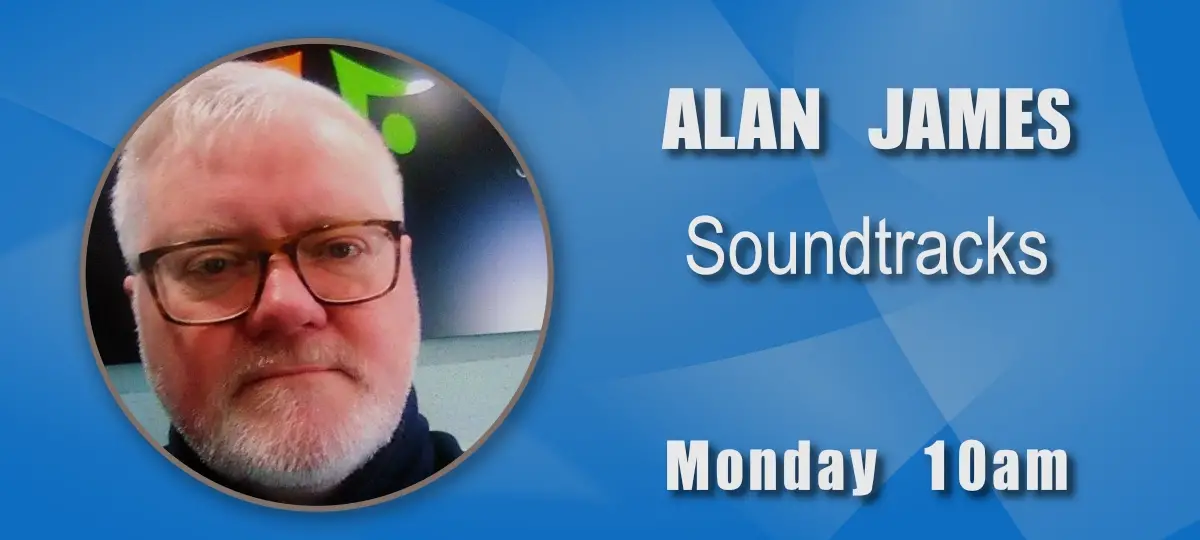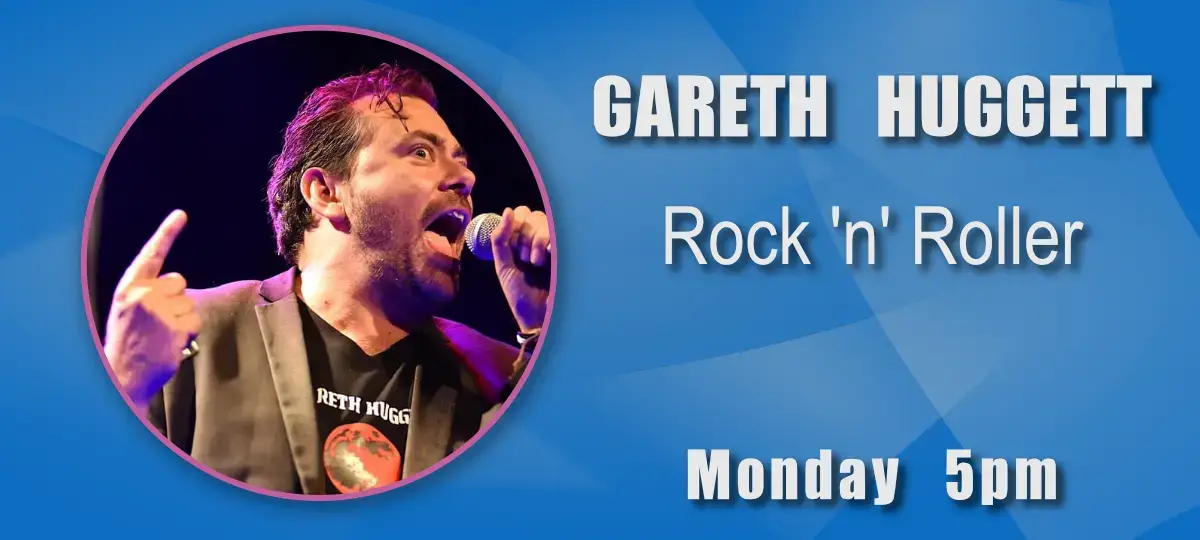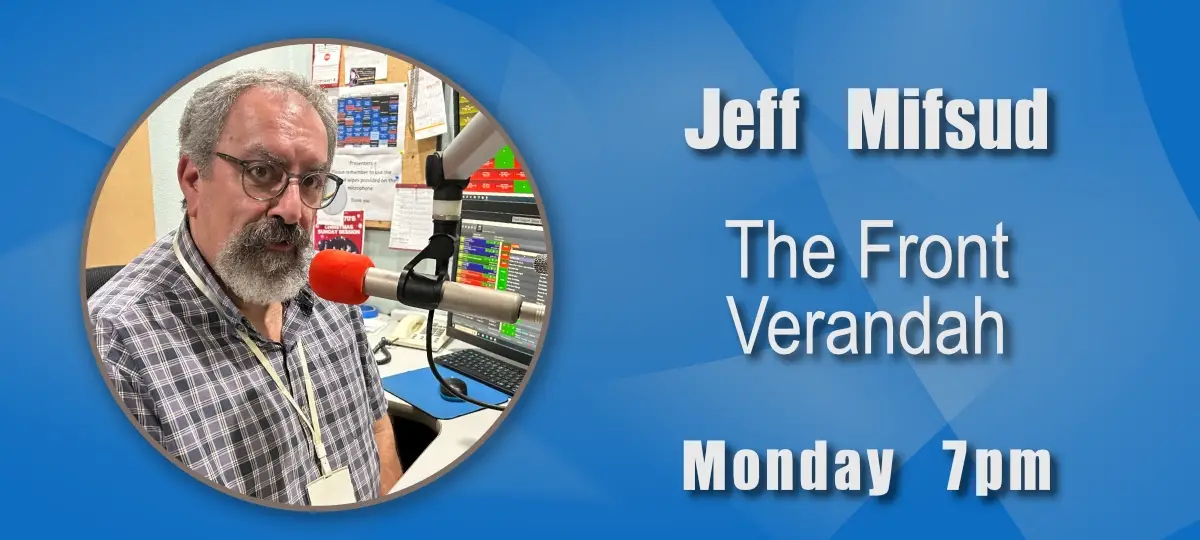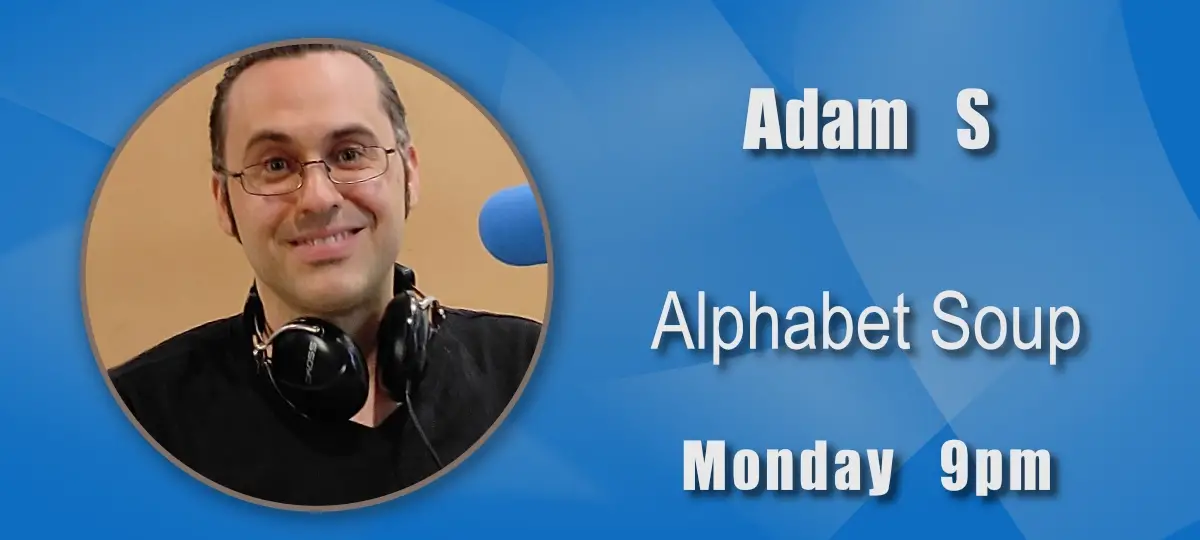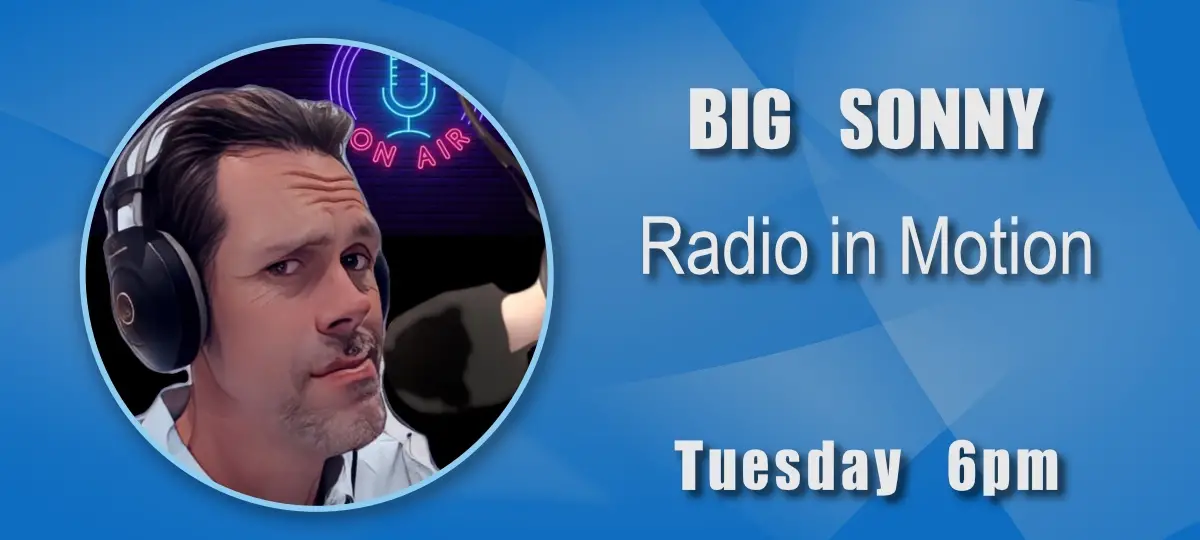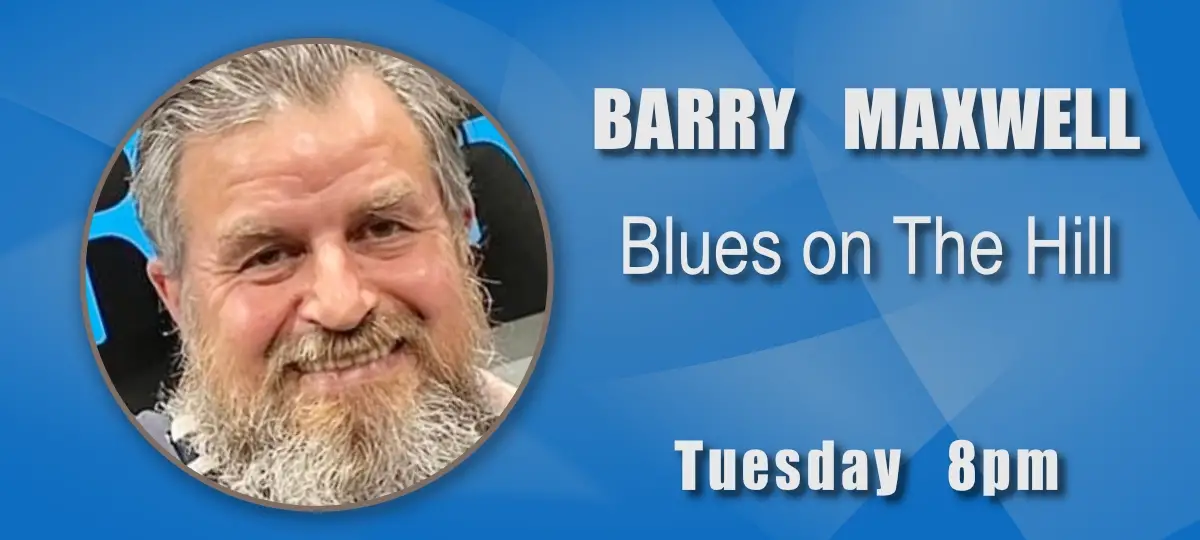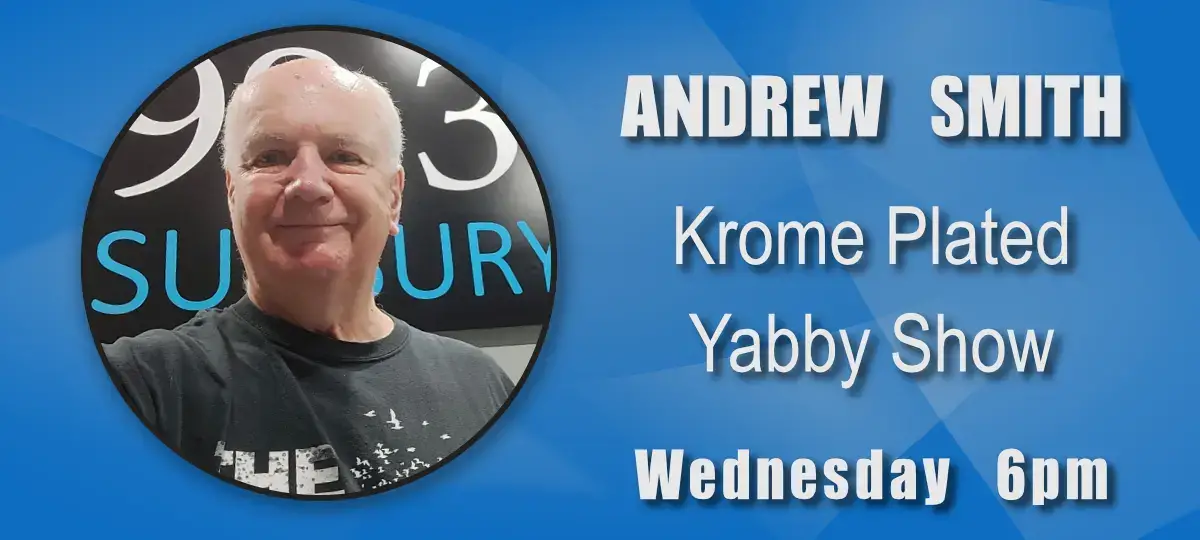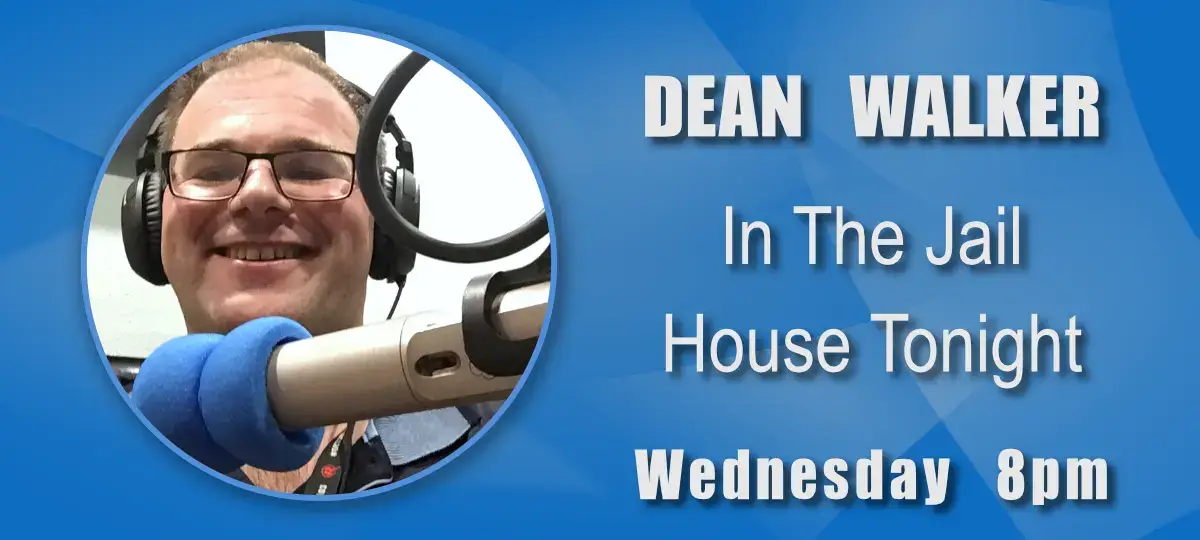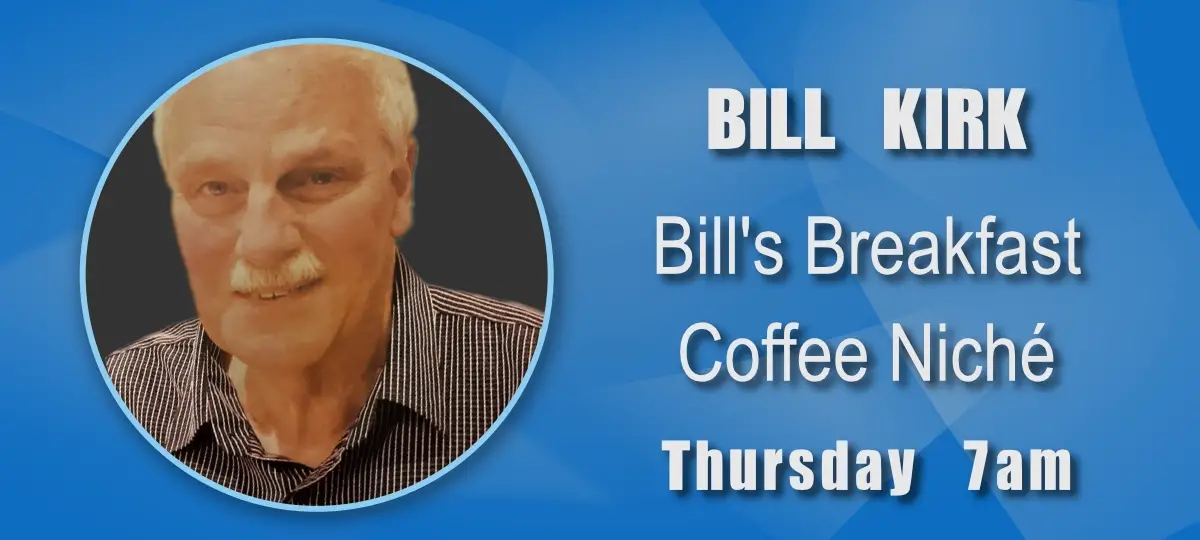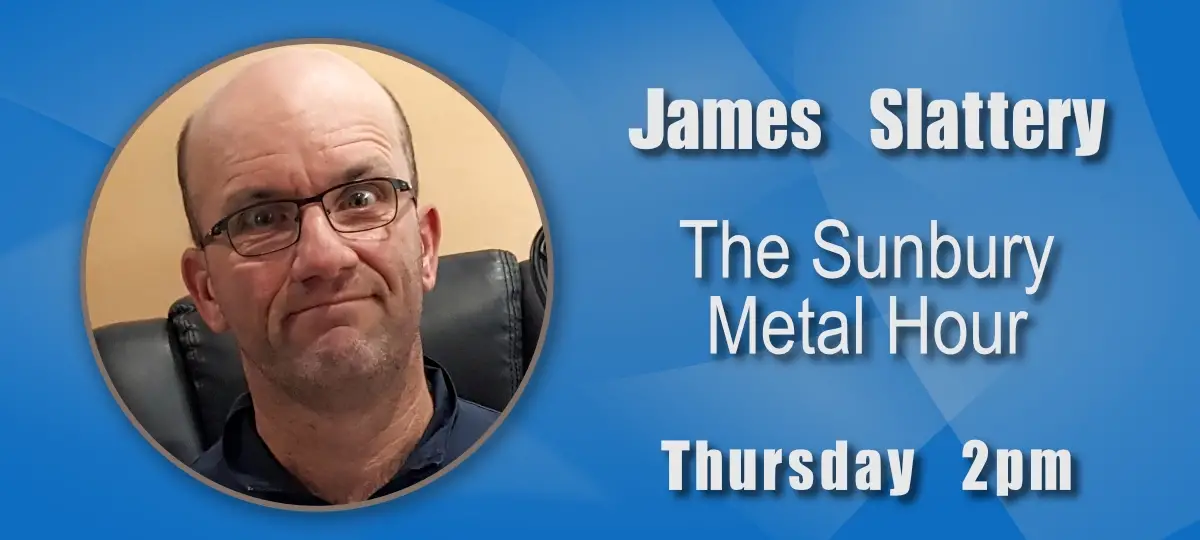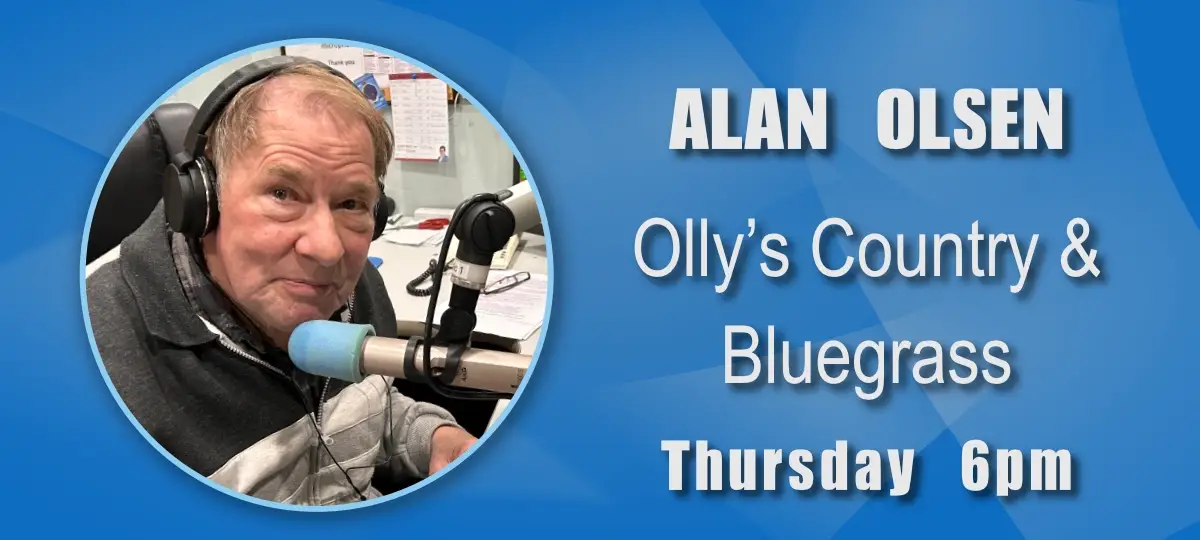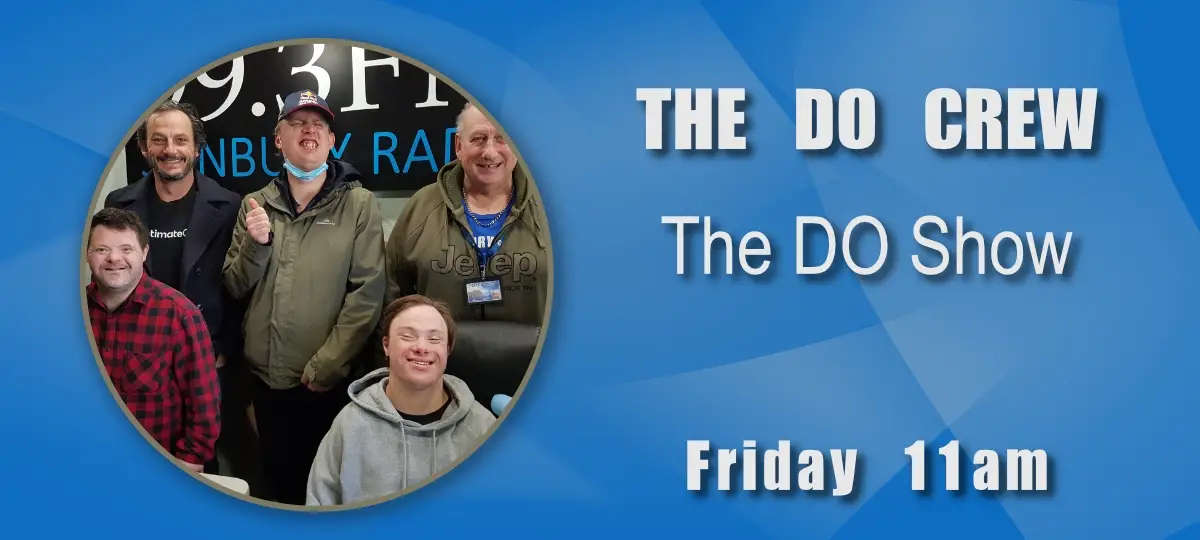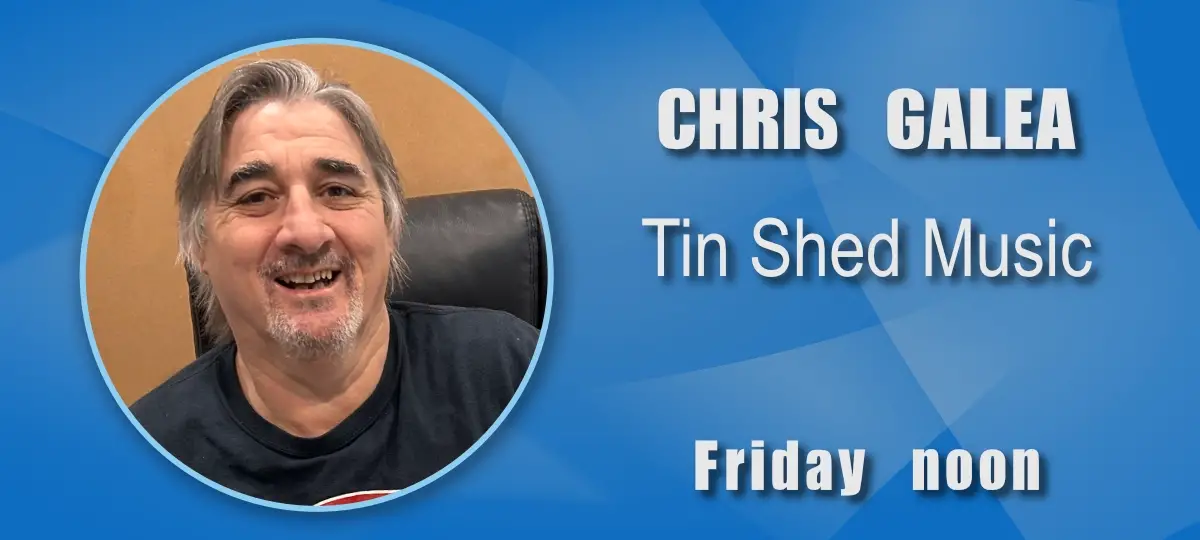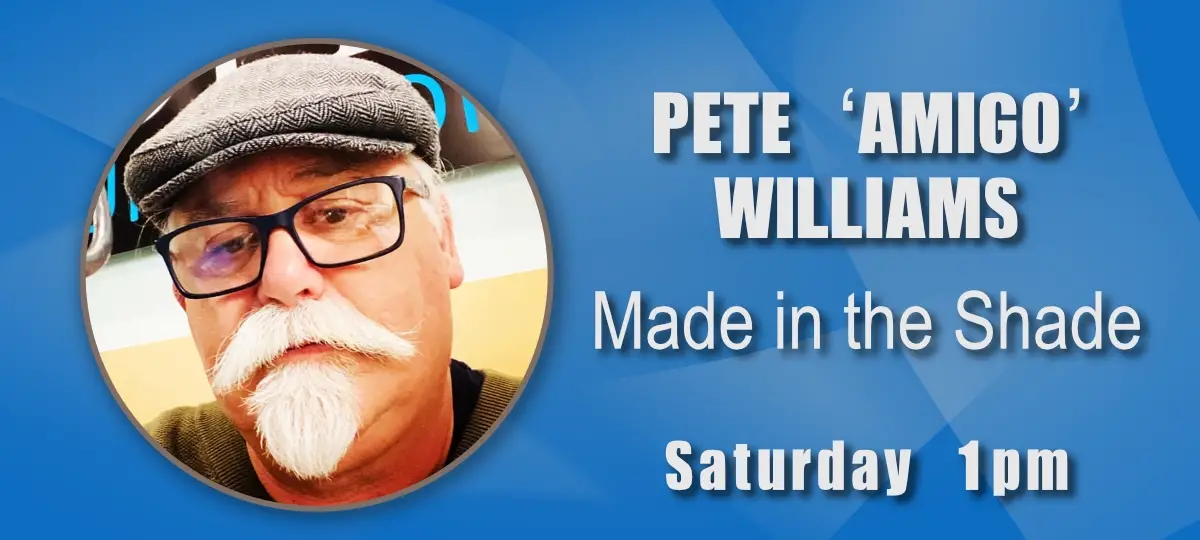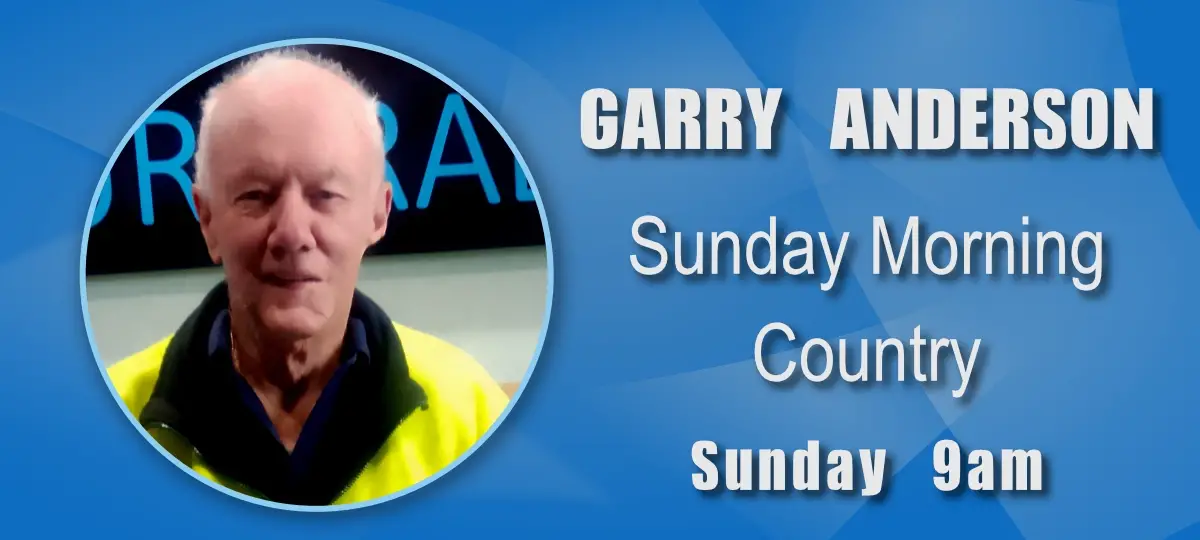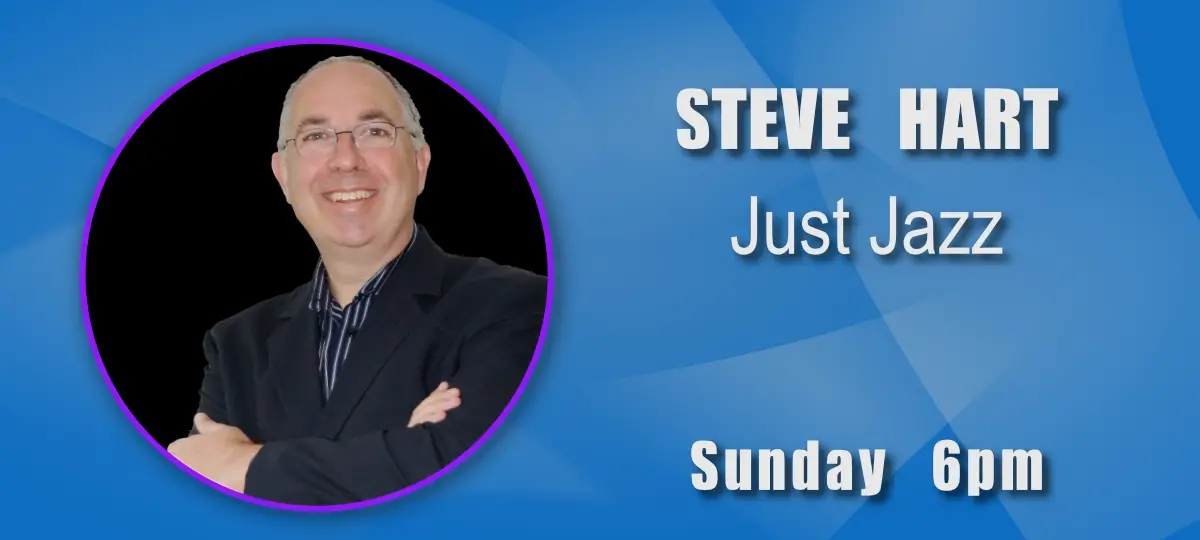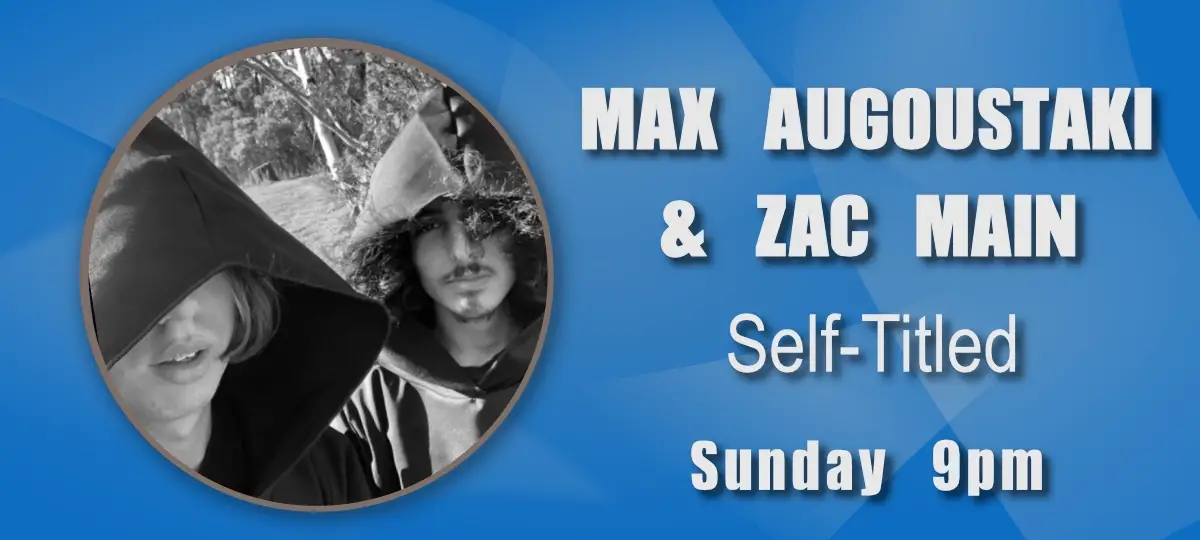 Sonny Wright - radio in motoin_1
Our story – From a wooden shed to the top of the hill
Sunbury Radio 99.3FM – delivering proactive community-focused opportunities, specialising in participation, diversity and innovation.
---
Sunbury Radio was born out of a survey of youngsters in Bulla during the early 1980s. Asked what they wanted for the area, the majority suggested a local radio station to serve the local people.
Over the decades, Bulla FM became 3NRG, and then in 2001 the station was rebranded as Sunbury Radio 99.3 – broadcasting from the top of Jackson Hill.
But it all began in the mid to late 1980s when Bulla FM started test transmissions from a wooden shed behind council offices in Macedon Street. More than 200 egg containers were fixed to the walls and ceiling of the shed to help improve its acoustics and prevent the noise from the street being broadcast.
The first person on air was council youth worker John Awad who used borrowed equipment to play music – the transmission aerial is still on the shed today.
While today's studios are mainly digital, back then the equipment included two record turntables and two cassette tape machines – one to play sponsor announcements and the other to record the station's output. Each program had to be recorded and kept in case there was a complaint on either language or program content.
In the early days, broadcasts were restricted to once a week every two or three months, and at Christmas. This was a key period to attract sponsors, which helped the fledgling station stay on air and pay the bills.
However, this sporadic approach to broadcasting meant building a solid listener base, and attracting ongoing financial support, was hard going. It seemed as soon as we got listeners interested, we would be off air for another few months.
Back then, the studio equipment was basic and had to stand up to some very hard times as most of the presenters learned how to use the equipment while doing their shows.
Being one of around 25 community stations vying for a permanent licence, Bulla FM had to share its frequency with other stations, so the timing of broadcasts was crucial.
Station volunteers had to apply for a test transmission permit every time it wanted to broadcast – and it wasn't a quick and easy process.
Strict guidelines had to be followed and permits had to be submitted to the Australian Broadcasting Association around three months beforehand, and were restricted to 90 hours of broadcasting each year.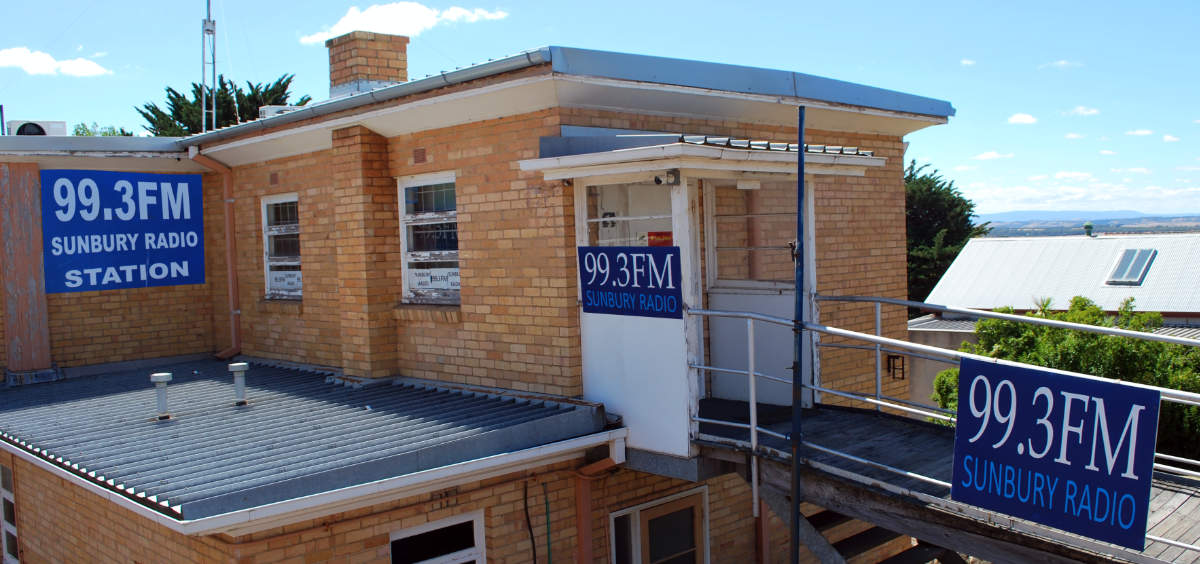 A lot of planning, and more importantly a lot of paperwork, had to be given to the then ABA – which licensed stations – to enable the station to stay on air. This was handled by Derek Rigby, the backbone of the station.
Even with a very demanding business of supplying dental materials and equipment, Derek always found the time to organize and arrange this important paperwork.
Along the way there have been setbacks…Just before Christmas 1994 thieves broke into our studio at Old Bulla Shire council offices, and in 1998 – when we first moved into our current location – equipment was taken again by thieves.
Bulla FM becomes 3NRG
After a lot of hard work from Derek, and the station's committee, the ABA finally granted us a permanent licence in April 2001, and 3NRG started full time 24 hour transmission on 1 September 2001.
One month after obtaining our permanent 24 hour licence in September 2001 the station was robbed again over night on the 2 October 2001. The station was off air for 4 days while our volunteer technician worked very hard to enable us to broadcast again.
Today, our studios are well served with security systems and high definition surveliance cameras.
Thankfully, with the dedication of volunteer presenters, our members, and sponsors, Sunbury Radio continues to be 'a station in the community, for the community'.