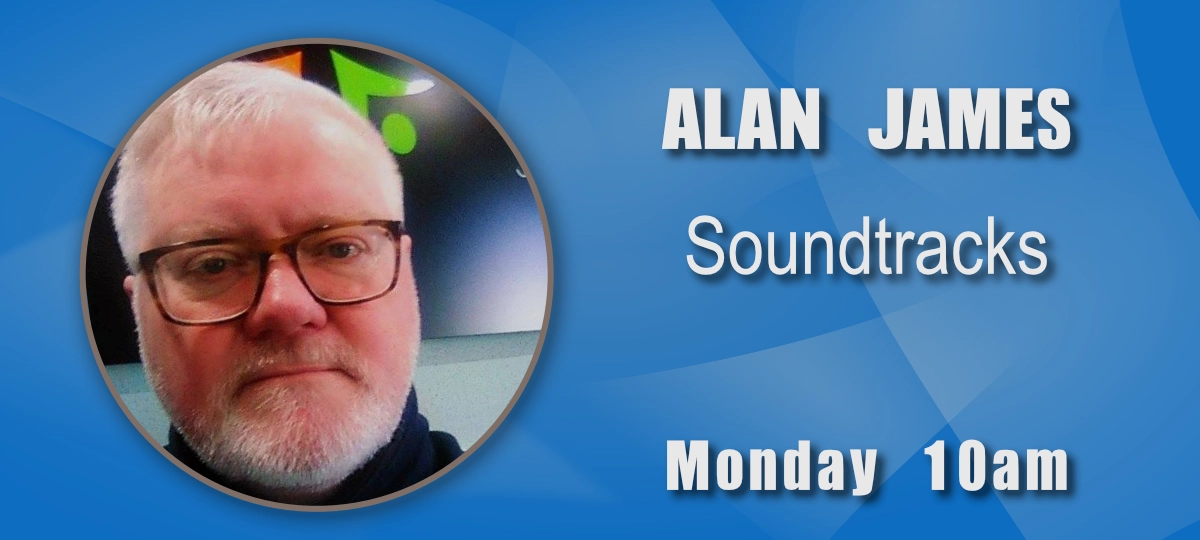 Listen to Alan James' Soundtracks show every Monday starting at 10am.
Tell us about yourself
I have a lifetime interest in the culture of filmmaking, cinema, mythology, and philosophy. This led to me completing a Bachelor in Communication, majoring in screen studies and writing, and more recently, a Post Graduate Certificate in Digital and Social Media.
I have a particular interest in science fiction media including time travel, alien encounters, utopian and dystopian futures, space colonisation, and ancient aliens. I didn't spend my childhood watching Star Trek and Doctor Who for nothing!
My professional production background began in the 1970s theatre industry. Subsequently, I worked in video, multimedia, television and corporate event production.
I've participated in community/public radio and television since the early 1980s, and 2023 marks 40 years as a producer/broadcaster.
I was a board member of the Australian Film Critics Association, Producers' and Directors' Guild of Victoria. I co-founded RMITV in the mid-1980s, numerous programs on 3ST (RMIT Student Radio), 3CR and 3RRR. In the 1990s I produced programs on the (now defunct) Optus Local Vision TV channel.
More than half of my 19 years at Sunbury Radio have been spent on the committee of management in every role. My volunteering includes training, production, outside broadcasts, and presentations.
Tell us all about your show
Soundtracks reflect my passion for cinema and television music and my academic interest in cinema studies.
I create a pre-produced music-playlist program featuring compositions from the 1960s to the present. It is a flowing narrative with dialogue grabs and program/station idents, linking clusters of associated thematic music.
I also throw in short spoken word and comedy segments (mostly Monty Python). Please listen to the link below for a sample. I also created several station idents, including "Various Voices" and "You're listening to…".
I use the free audio production software program Audacity to create each program of approximately 55mins to fit in-between the news breaks.
What's your all-time favourite album?
I enjoy an extensive variety of non-soundtrack music from classical to 1960s surf (Ventures, The Beach Boys, and The Surfaris), 70/80s rock (Eagles, America, and Fleetwood Mac), what I label 'doof-doof' chill music (Moby, Goldfrapp and Kraftwerk) and electronic-sampledelia-disco-chillwave remix/sampling (The Avalanches, Public Service Broadcasting, and KLF).
My top three favourite cinema composers in the soundtracks department include Bernard Herrmann, Ennio Morricone, and John Barry.
Do you play a musical instrument?
I don't play any instruments, but want to play the piano or keyboard.
What's your favourite movie or TV show?
Everything.
What's your advice to those thinking of volunteering at Sunbury Radio?
I have participated in public radio and television media volunteering for 40 years. A single piece of advice is corny, but 'follow your passion; ignore the critics and detractors'.
It isn't always easy; community radio can be very isolating by nature, so you need to generate and interact with your niche audience; no one will do that for you.